Bringing Innovation to Performance Marketing
Perform Trade Brings Efficiency To Performance Marketing & Specializes In User Acquisition And Monetization.
Get Started Now!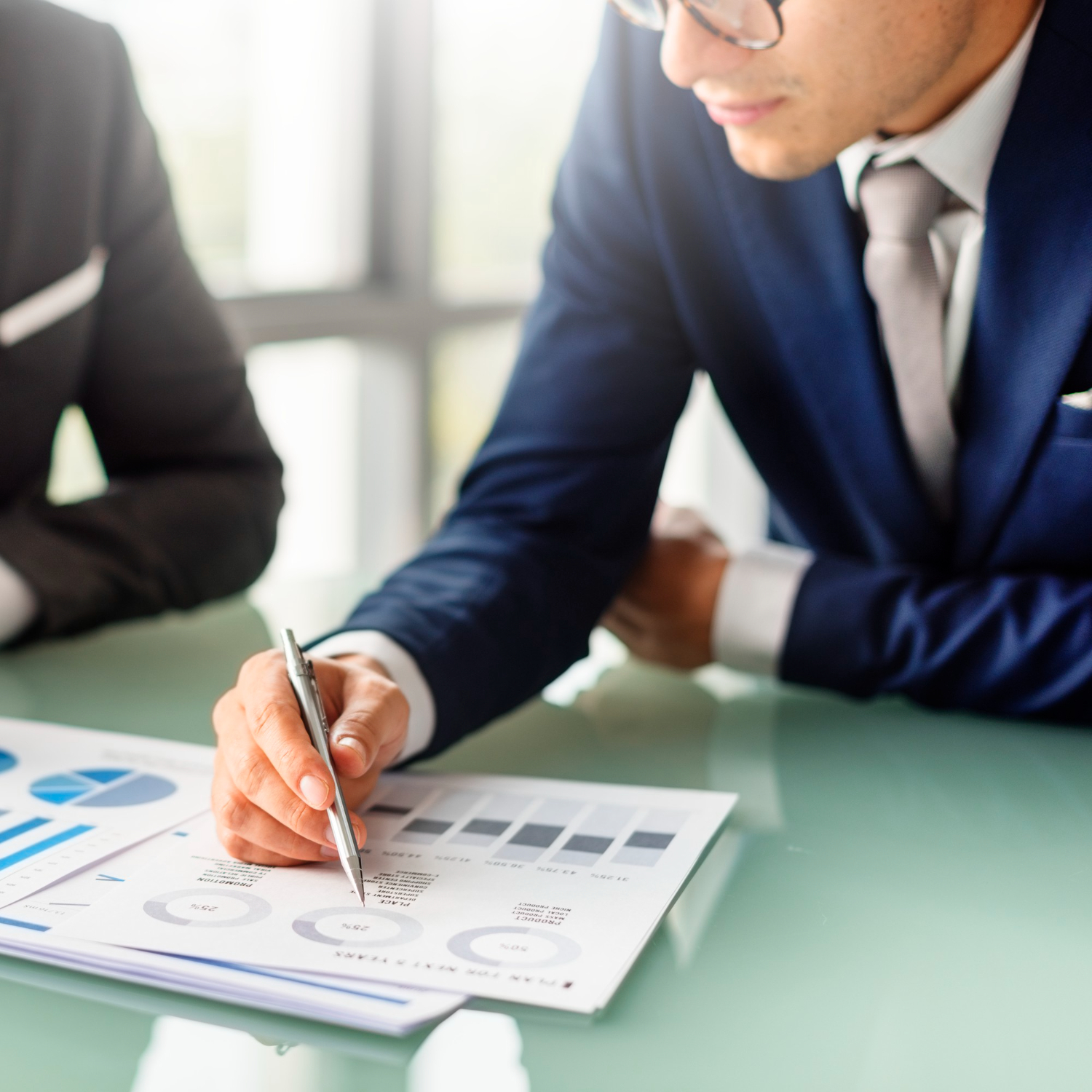 Perform Trade makes performance marketing more efficient and specializes in user acquisition and monetization. We concentrate in app store campaigns for iOS and Android and work with CPI, CPA, and CPE business models. App owners and developers can acquire LTV (life-time value) and genuine users using Perform Trade's experience. Advertisers may enhance their user base and meet their KPIs and targets.
Advertisers can use Perform Trade's programmatic platform to buy display and video advertising. On in-app mobile, desktop, and video premium inventory, deliver your ad creatives to the correct users. Optimize your return on investment by advertising effectively across all mobile and video ad formats
Perform Trade is a trustworthy and dependable one-stop solution for all of your programmatic advertising and performance marketing needs. In today's modernday advertising, we employ cutting-edge technology to provide our partners with a fully functional platform for their worldwide advertising reach and requirements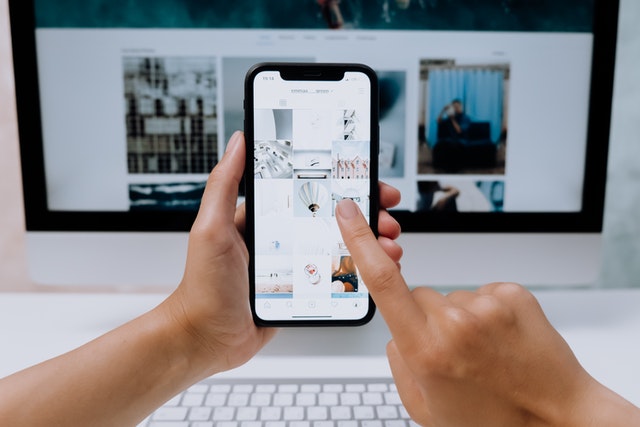 Display Advertising
Advertisers may reach billions of
users in real time with the Perform Trade RTB platform, which allows them to promote their products across mobile web, in-app, and desktop traffic. Choose between a fully managed or self-serve platform based on your needs.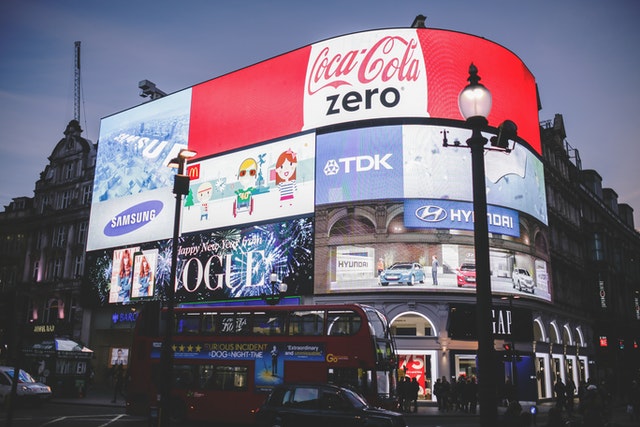 Video Advertising
Advertisers can use Perform Trade's programmatic platform to develop and manage video campaigns across multiple screens, and different types of video ads including interactive post-rolls, pre-rolls, and rewarded videos.
Performance Based
To achieve all of your performance goals, join the Perform Trade performance network. Advertisers can expand their user base by acquiring new users. With our direct demand sources, publishers could further monetize their traffic
Leverage Perform Trade's performance network to acquire new users for your Android or iOS mobile app, you can achieve excellent retention rates and a high return on ad expenditure (ROAS). With our premium mobile inventory, you can achieve all your advertising goals.
Performance based
Pay based on your performance user-acquisition goals CPI, CPA, CPM and CPE type models.
On-Time
Advertise your product to the appropriate audience and show your ad to the appropriate user at the appropriate time.
GDPR Compliant
We are GDPR compliant with strong data protection for European union mobile users.
Transparent
Our global premium inventory is completely transparent, and we  pass all standards which are necessary by advertisers.
Worldwide
Reach your audience worldwide with our premium inventory for all your advertising goals.
Fraud Protection
Protect your brand with our internal fraud-protected secure data system and externally verified forensic tools.
Innovation & Efficiency to Performance Marketing
Perform Trade is focused to providing the greatest quality user acquisition platform to mobile advertisers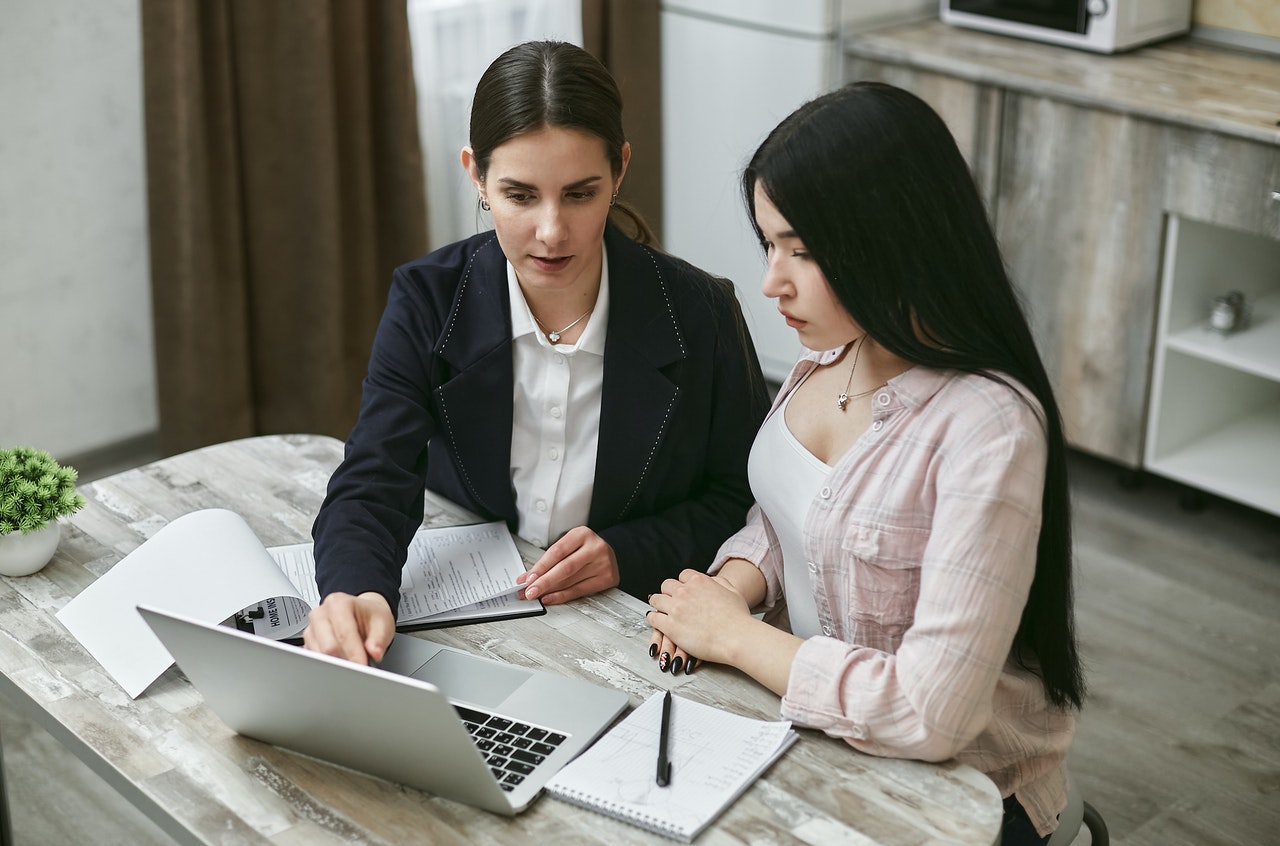 Publishers and affiliates can sign up for direct campaigns in CPI, CPA, and CPE offerings all around the world and generate income. Get access to the best opportunities across the world in industries including entertainment, gaming, shopping, gambling, travel, and utilities.